Nickia J. Alli, MBA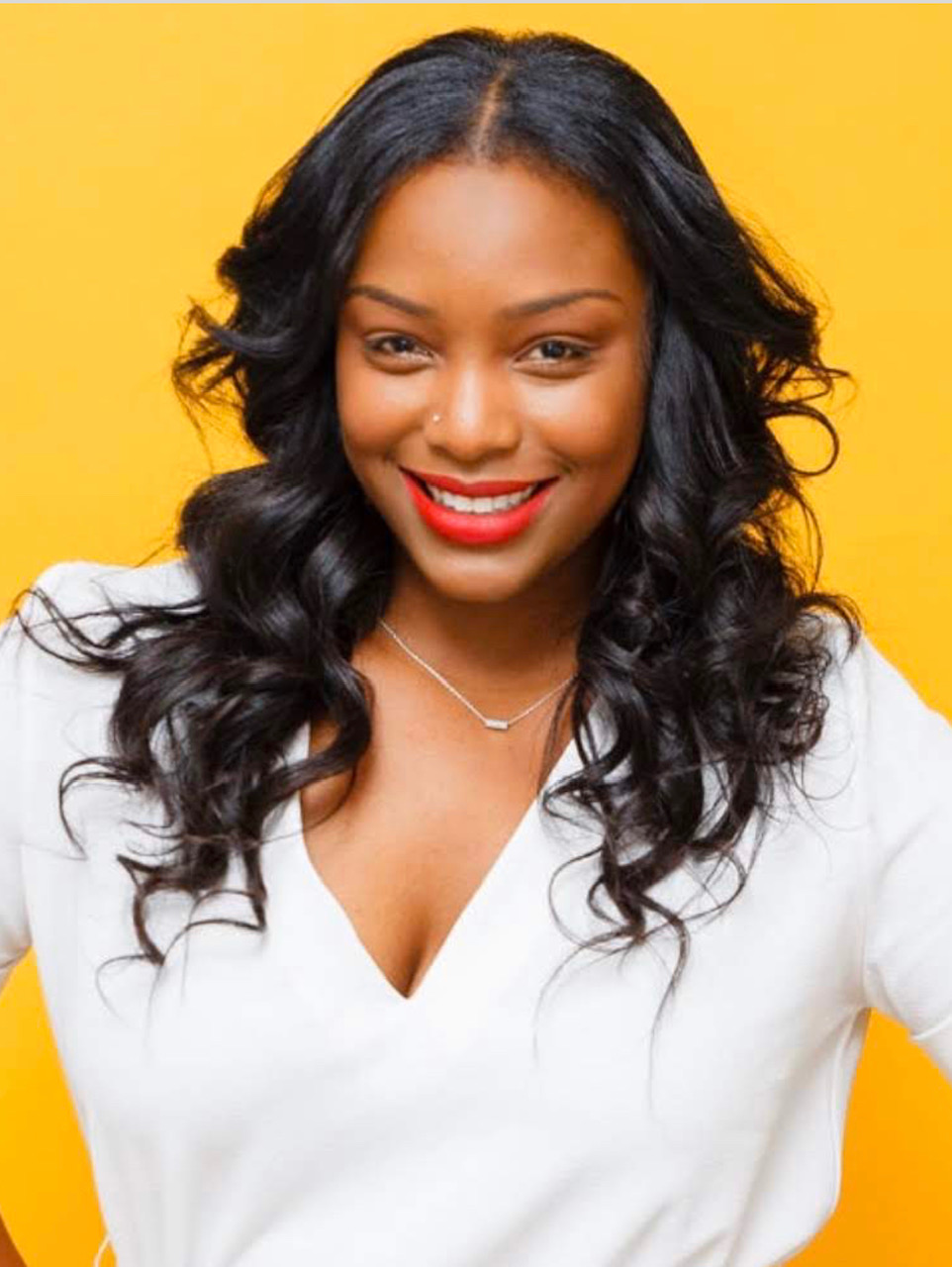 As a seasoned Investigative Analyst, Nickia Alli has spent the past three years serving as the Branch Chief of Investigative Analysis in the Division of Advance Technology and Analytics at the US Department of Labor - Office of Inspector General (DOL-OIG).
Nickia leads and manages a team of investigative analysts who conduct investigative analysis for criminal complaints and allegations to determine patterns or trends and recommends appropriate action to be taken. Nickia has a knack for leading effective and efficient change within her agency and is always aiming for productivity and long-lasting results. She continues to make a lasting mark, working diligently to improve investigative directives, standards and guidelines. For two years, Nickia served as the DOL-OIG Investigative Analyst liaison at the International Organized Crime-Intelligence and Operation Center, where she advocated to DOL-OIG investigations and managed agency deconfliction promoting information sharing throughout the law enforcement community and ensuring agent safety. Nickia is a two-time recipient of the US Department of Labor - Secretary's Honor Awards for her collaboration with internal DOL agencies.
Graduating from North Carolina Agricultural & Technical State University with a degree in Journalism in 2007, Nickia was a three-time NCAA MEAC Cheerleading Champion and an initiate of the Alpha Mu Chapter of Delta Sigma Theta Sorority, Inc. Nickia went on to earn a Master of Business Administration degree from the University of Maryland in 2009 before starting her federal government career. Married to her college sweetheart for eleven years and a mother of two daughters; Nickia is also the co-founder and COO of The Alli Group, LLC, a real estate investment and management firm in the Washington DC metropolitan area. The Alli Group, LLC is a venture with her husband to create generational wealth and community development. Nickia's truest passion is building a legacy with her husband, raising their daughters and watching them grow into happy, healthy and wise young ladies.
Lawrence Tunde Alli Jr., MBA
Auditor|Property Manager|Real Estate Developer|Tax Preparer|
AAU Coach|Husband|Father of 2|Son|
Senior Federal Auditor with the Department of Labor – Office of Inspector General. Responsible for leading a team of auditors and data analyst to develop and implement value-added solutions, recommendations and plans to help mitigate risk, prevent fraud, waste and abuse, of the American workforce and its stakeholders. Founder and CEO of The Alli Group (T.A.G.), a Washington, D.C. based property management firm whose portfolio includes an estimated AUM of $4.5 million over the last five years. Mr. Alli along with his COO (T.A.G.) and Life Partner, Nickia Alli finds and develops real estate as a source to feed their insatiable energy to create generational wealth for their family and others. Co-Founder and former Chairman of Charlotte based non-for-profit T.I.M.E. – Taking Initiative Moving Efficiently Foundation, an organization whose primary mission is to create platforms that empower communities socially and economically.
Mr. Alli initially attended Division I Fairfield University on an academic scholarship to play football. However, he transferred to NC A&T State University ('07), where he studied accounting. While there, Mr. Alli became a member of the Beta Epsilon chapter of Alpha Phi Alpha, fraternity incorporated ('06), found M.O.V.E. – Men of Valor and Excellent, an organization developed to encourage males from the inner-cities to "stay focus" and "finish what you started." During this time, he was also able to create a partnership with Big Brothers Big Sister and the Carolina Panthers to help prepare an athletic care package for underprivileged youth within the Greensboro area. He credits A&T for helping him "find his way…" He obtained his Masters of Business Administration from the University of Maryland University College ('09).
When he isn't pouring into his players or family, he's cooking gourmet meals for his wife and kids while listening to gospel or Verzus' Erykah Badu vs. Jill Scott. His life goal is to achieve Infinite Freedom while providing light and love to his love ones.