New York (BBR) - Teshawna Graham, a 29 year old Jamaican, American Indian woman from Staten Island New York making her own empire. Running her own Tax company - Ventura Enterprises and working as a Real Estate Agent with the #1 Firm in NYC Douglas Elliman Realestate she is truly a must see in the industry.
The 29 year also has friends in the industry such as "Tionna Smalls from Vh1 hit show "What chilling wants, Ray Rice from former the Baltimore Ravens, and Felicia Pearson (Snoop) from Vh1's Love and Hip Hop and the honorable series "The Wire. Just to name a few and all the while helping people get into their Dream homes, she is persistent on taking Real Estate slowly but surely.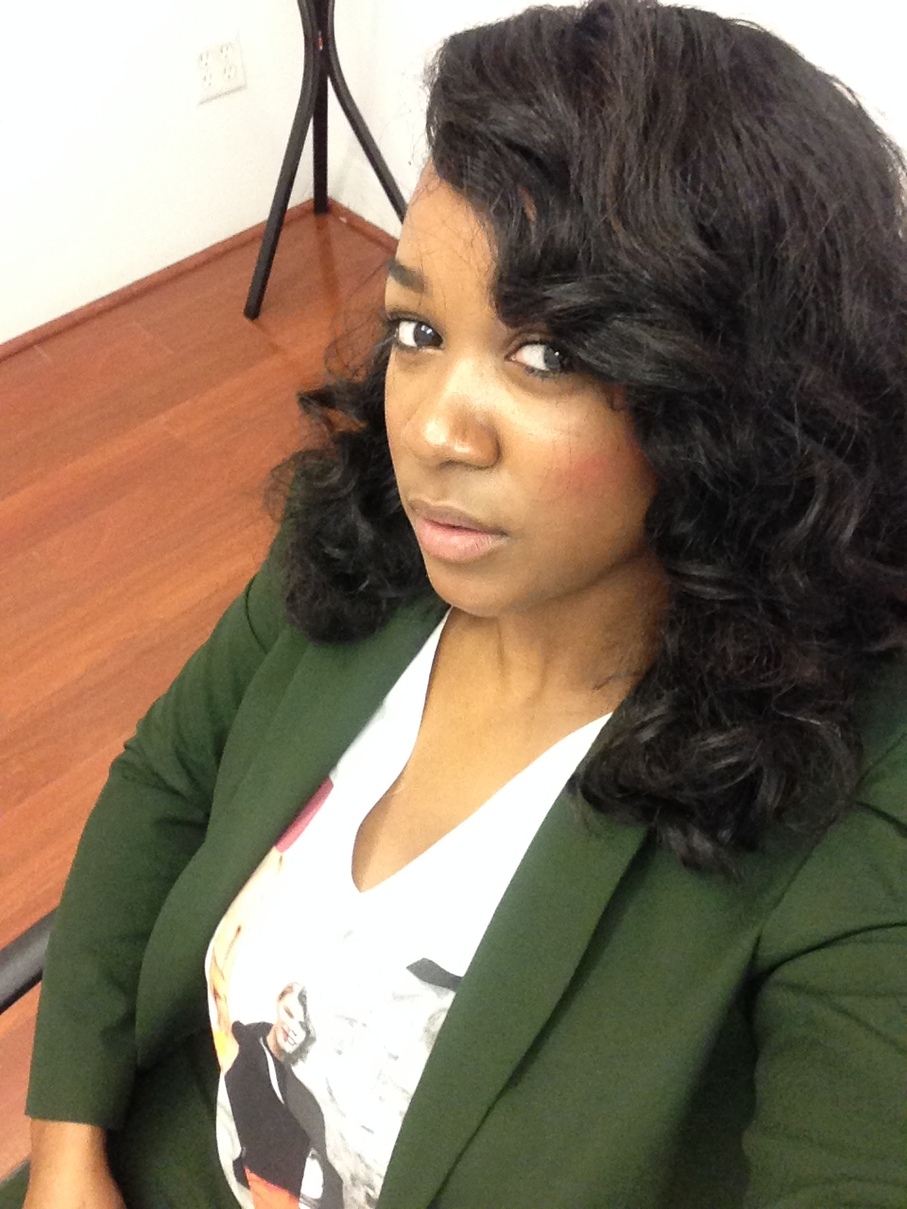 Her drive from growing up in the projects has shaped her ambition like no other. Teshawna is highly motivated when it comes to work, she pays great attention to detail in all aspects of her work, has knowledge on houses & on the market. She produces great results with her clients in a timely matter on what the clients important needs are.
Profoundly, her family, friends, and colleagues are excited and in awe of Teshawna's work ethics, her success, and what she has accomplished at her age, especially given the fact of her coming from nothing. "To God Be the Glory, everything I could imagined has happened with my drive and thoughts. "Your life could change in an instant, with just by the way you think," she said.
Real Estate is a dream, really. It has always been my passion because of its tangibility. "I love to help people find their dream home as I am happy to help one family at a time".
So what's next?
For now and today forward, Teshawna will continue to strive for greatness because she knows greatness is a process. With every new level, it will require a different version of you.
She will work smart, stay fabulous, humbled and ambitious with a billionaire mindset. She will continue doing what she loves (Real Estate) building her brand and getting her stunning homes all over the world. Currently Teshawna is working with Kim Kimble out in Los, Angeles from the Tv show "Kim Kimble Hair care on finding a new spot for her hair studio.
Teshawna said she will never give up and her entrepreneurship, it is only the beginning. Let me help you live the life your imagine by getting you into that ravishing, comfortable dream home you desire.