(BBR) Baltimore MD - Established in September of 2017, Shaw's Covenant has begun to serve countless clients nationwide. The company is considered the new standard of luxury garments. Our clients don't contemplate on utilizing our services s or attempting to make a selection without expert advice. We come to you. We cater to our clients every wish. It is our honor to paint a better canvas of the stylish man in the 21st Century. We intend to deliver the finest suit to your home. It is your choice to begin this magnificent experience.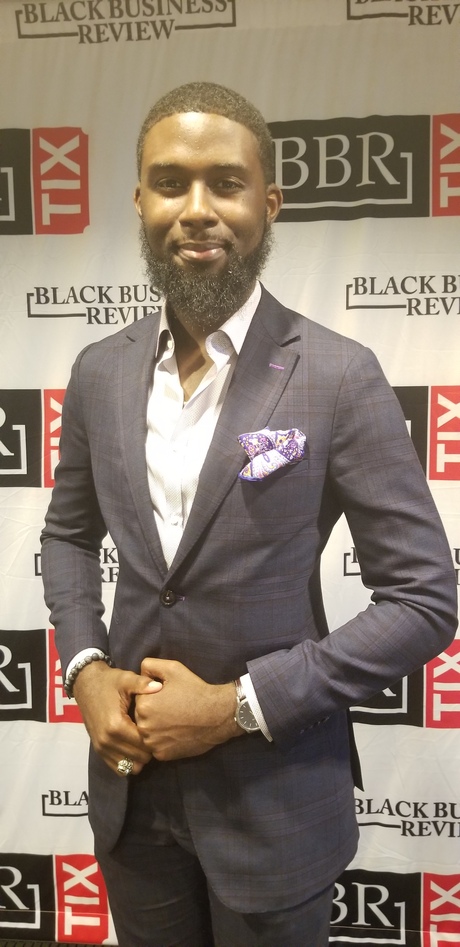 JUSTIN SHAW
Justin Shaw, born in Baltimore Maryland wasn't always considered the most fashion forward character in his younger years. But as time progressed he had the opportunity to finally exercise his fashion sense once he became a young adult. What started as a simple form of expression turned into a passion.
He was known as an entrepreneur in the Maryland marketplace, but had a knack for catching the eye of anyone who caught sight of his appearance. After meditating for months he had a revelation to start his own Clothier. He didn't want to just start a company for profit, but for impact. He believes that your appearance is inevitably the gateway to your performance and your presence.
"From afar this appears to be a suit company, but this is an experience that will not only develop your wardrobe – but will enhance your character."