Jamaica (BBR) Smile Jamaica wants to give guests an all inclusive Jamaican experience. When guest arrive they will be greeted by their personal host who is there to assist them on and off the property. There flexible meal plans include an All-inclusive+ options that will allow guest to experience local restaurants and bars off the property.
Smile Jamaica wants to create a truly inclusive experience for locals and travelers, inviting locals to come and enjoy entertainment as well.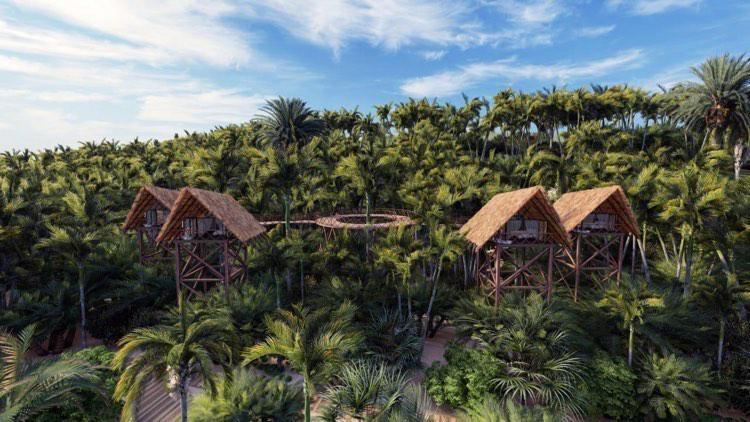 Enjoy local entertainment, island fresh cuisine, and the ocean views.
For booking information and more ways to support follow us and find us on Kickstarter.